An Analysis of Sierra Leone's June 24, 2023 Election: Transparency and Integrity in the Balance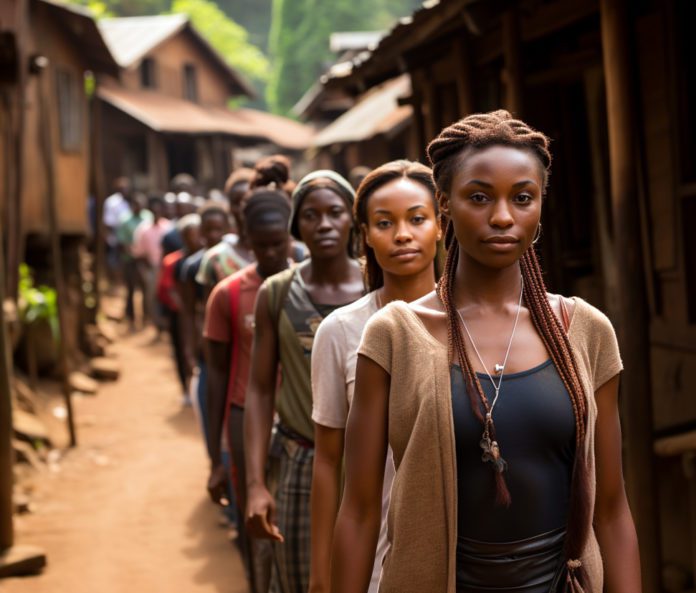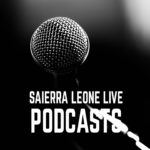 An Analysis of Sierra Leone's June 24, 2023 Election: Transparency and Integrity in the Balance
By Bhai Dhawa Sesay
Introduction
Considering the elections held in Sierra Leone on June 24, 2023, various international observers have released statements reflecting on the electoral process and its aftermath. As a nation with a history of complex political dynamics, the analysis of Sierra Leone's elections and their outcomes bears significance. These statements, from the National Elections Watch (NEW), The Carter Center, The European Union, The UK, The US Bureau of African Affairs, and a Joint Statement by The U.S., UK, Ireland, Germany, France, and the EU Delegation, shed light on the ongoing narrative.
Drawing parallels with the book "Echoes of Democracy: Unrigging Sierra Leone's Elections," we delve into an analysis of these statements, offering a comprehensive view of the events surrounding the Sierra Leone Elections 2023.
Findings
Echoing sentiments from "Echoes of Democracy: Unrigging Sierra Leone's Elections," these statements illuminate a critical issue: "In the eye of the storm, Sierra Leone waited. The people, their senses heightened by the revelations of the depth of corruption that had sought to undermine their democracy, watched and hoped" (Chapter 10).
Conclusion
These reports from international observers show a consensus of concerns regarding the transparency of the election results tabulation process in Sierra Leone's 2023 elections. From the NEW's discrepancies in PRVT data to the EU's call for prompt publication of disaggregated results data, the narratives are interwoven with echoes of apprehension over the integrity of the election outcomes.
Despite these difficulties, everyone has praised Sierra Leonean citizens for their commitment to democracy. The "Echoes of Democracy: Unrigging Sierra Leone's Elections" book underscored this spirit: "Each vote cast was a symbol of defiance, an affirmation of the people's faith in their nation's future" (Chapter 10).
The spotlight now falls on Sierra Leone's Electoral Commission to address these concerns transparently, maintaining the nation's faith in democratic processes and the broader international community's trust. The narrative woven from these reports highlights the importance of electoral integrity in preserving democracy, reminding us of all the enduring echoes of democracy.
Echoes of Democracy: Unrigging Sierra Leone's Elections
Download your FREE copy of the book…
https://sierraleonelive.com/download/7710/?tmstv=1688011394