Huge Theft At Fawaz Group of Companies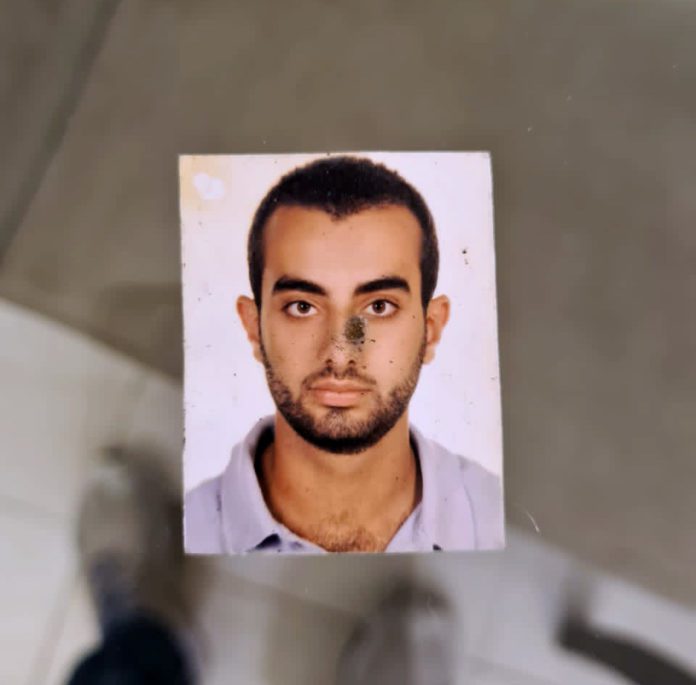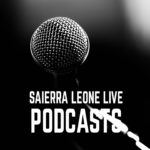 By Mahmud Tim Kargbo
The Criminal Investigation Department of the Sierra Leone Police Force and the International Criminal Police Organisation (INTERPOL) have issued an international warrant of arrest against three Lebanese brothers that allegedly stole at least $8,000,000 (Eight Million United States dollars) from the Fawaz Group of Companies.
Sources of the investigation confirmed that the three Lebanese men (Rabih Faysal Hamdoun, Walid Faisal Hamdoun and Musa Hamdoun) who used to work for the Fawaz Group of Companies are currently in Lebanon. The three came together and allegedly stole at least Eight Million United States dollars from the said Group of Companies.
"It's kind of a weird situation," said one investigating officer. "At this point, the actual amount of theft is at least $8,000,000. For now, we definitely don't understand the actual amount they've embezzled because each day we continue to discover new criminal actions allegedly done by the three. They used different ways to effect their criminal action against the Fawaz Group of Companies, but that's a detail we are trying to uncover."
Police have a list of suspects, and believe the three mentioned brothers were involved in the theft, but cannot reveal more at this stage of the investigation."You don't see this happen too often," said another investigating officer, adding that "anything is possible".
Investigations reveal Rabih Faysal Hamdoun who is the head of the three Lebanese suspects is a prolific criminal, and his most recent offences, which included theft of electrical equipment from a company he worked for before Fawaz Group of Companies, cost the business owner almost $900,000 in misappropriation of funds. In the case of the theft against the Fawaz Group of Companies, he allegedly moved some of the money electronically between commercial banks and foreign exchange bureaus to their relatives in the United States of America and Lebanon.
The chief investigating officer said to me "theft from large organisations like the Fawaz Group of Companies is not a victimless crime. Businesses have been hit hard during the Covid-19 pandemic and the current ongoing Ukraine-Russia war, and criminal activity such as this could be a breaking point for many".