25 Key Questions on Transforming Agriculture and Boosting Food Security; SLPP's 2018 Manifesto Promises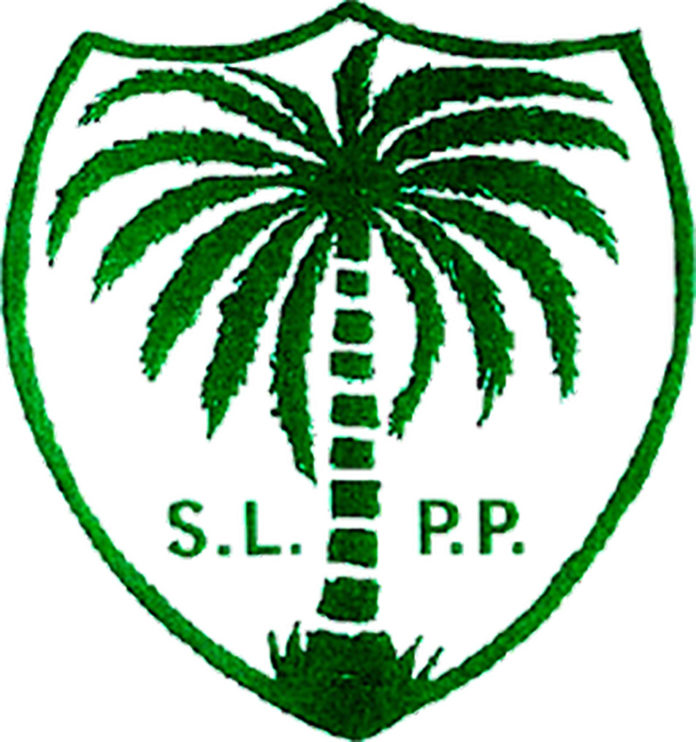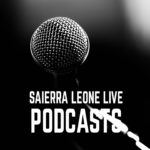 25 Key Questions on Transforming Agriculture and Boosting Food Security; SLPP's 2018 Manifesto Promises
By the Sierra Leone Live Team
Welcome to our in-depth comparison of Transforming Agriculture and Boosting Food Security. Following the SLPP's 2018 manifesto, "New Direction," Sierra Leone has been on a journey to improve agricultural practices and increase food security over the past five years. It is crucial for us as responsible citizens to evaluate how far we've come and whether the promises laid out in this roadmap have been met.
Sierra Leone Live has taken the initiative to aid this important reflection process. We will provide 25 key questions based on the manifesto's objectives and the achievements reported over the past five years. These questions aim to stimulate thought, trigger conversations, and ultimately help you, the citizens of Sierra Leone, make an informed judgment on whether the SLPP has met its 2018 manifesto targets in the areas of agriculture and food security.
Increasing investment in agriculture:
Manifesto quote: "Increase budgetary allocation to the agriculture sector to 10% in line with the Maputo Accord."
Was the budgetary allocation to the agriculture sector increased to 10%?
Were schemes implemented that compelled people seeking political office to invest in agriculture?
Were mining firms encouraged to invest in agriculture as part of their resettlement plans?
Were local banks incentivized to lend to the private sector for agricultural purposes?
Was the policy and legal framework on land tenure revisited to make agriculture attractive to foreign investors?
Increasing Food Crop Production
Manifesto quote: "Improve the seed bank system through rejuvenating the seed multiplication centres to attract reliable private sector players in seed multiplication."
Was the seed bank system improved?
Was mechanized commercial farming developed and implemented?
Were non-traditional crops introduced to diversify crop production?
Was the input and output market system reviewed?
Were duty-free supports provided to local industries engaged in the fabrication of farm tools?
Increasing Cash Crop Production
Manifesto quote: "Adopt the use of improved varieties of cocoa, coffee, cashew, oil palm, and non-traditional cash crops."
Were improved varieties of cash crops adopted?
Were cash crop cooperatives established and training provided for cash crop processing?
Was the capacity of the Standard Bureau upgraded to effectively monitor the quality of cash crops?
Increasing Livestock Production
Manifesto quote: "Revive livestock research stations, notably the Teko Livestock Research Centre and the Musaia Livestock Station."
Were livestock research stations revived?
Were veterinary clinics reestablished in all districts?
Was support provided to establish and expand hatcheries?
Improving Water Management
Manifesto quote: "Develop productive in-land valley swamps (IVS) and waterways to increase productivity."
Was a national soil conservation and management program developed?
Was a national irrigation and drainage program developed to reduce dependence on rain-fed agriculture?
Improving Land Management
Manifesto quote: "Improve mechanisms of land leases for bio-fuel for the benefit of food production with less or no social conflict."
Were the mechanisms of land leases for biofuel improved?
Were clear policies and laws relating to the leasing of land developed?
Improving Governance and Research in the Agricultural Sector
Manifesto quote: "Develop a robust policy framework and action plan to guide the planning and development of the sector."
Were a robust policy framework and action plan developed for the agricultural sector?
Was agricultural research promoted through the establishment and strengthening of research institutions?
Was the capacity of the Ministry of Agriculture at all levels strengthened?
Re-introduction of cooperatives
Manifesto quote: "Re-introduction of co-operatives to improve value addition and marketing of food crops, cash crops, and livestock products."
Were cooperatives reintroduced to improve value addition and marketing of agricultural products?
Were land agreements made public?
As we conclude this comparison, we want to express our gratitude for your interest and participation. Citizen engagement is vital to holding our government accountable, stimulating progress, and ensuring that Sierra Leone continues to thrive. We thank you for taking the time to critically evaluate our nation's journey in transforming agriculture and boosting food security. Remember, every perspective counts, and your voice is a critical element of our national narrative. Thank you for being part of this survey and for your continued commitment to the betterment of our beloved Sierra Leone.
Take the Survey
https://sierraleonelive.com/survey/e424b0e4-6490-4dd2-a99c-8a95ddc4fc70/