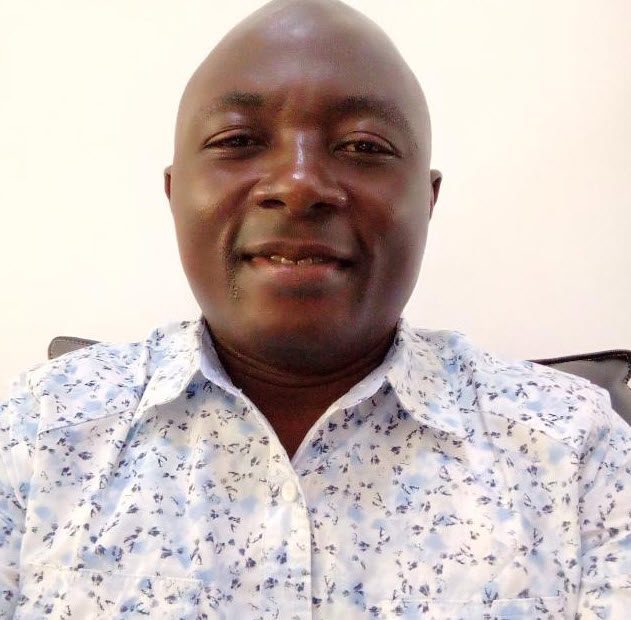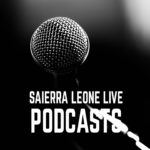 By Mahmud Tim Kargbo
As I watched the cold grimace of calculating satisfaction which crossed the face of certain politicians in Sierra Leone as they presided over the rancorous, ethnocentric and divisive social media audios in Sierra Leone for many years, I could not but shudder in astonishment as to the callousness and criminal-like ingenuity and perfidy of some of these politicians, religious heads and international none governmental organisations.
Am personally not moved by the press releases and personal comments that are currently coming out from most of our politicians, international none governmental organisations and religious organisations. They saw this coming from a distance, but there was NO genuine intention to stop it until it reached this point.
Why Sierra Leone?
Understandably, many are asking this question in the wake of the largest lawlessness after the civil war in Sierra Leone. One survivor simply expressed last night when I reached him on the phone to ascertain his status, "We can only leave it in the hands of the Almighty. This leads me to ask: Are you there, God? And if you are, are you the God of the wicked that are sowing the seeds of discord in Sierra Leone? Truly if the Old Man is there, it appears he has abandoned Sierra Leone- probably too busy answering the all too frequent calls to "Bless America and their neocolonial institutions." In a world that allows the American to make more in one month than the average Sierra Leonean does in one year, something seems to be out of focus. The God of our weary years appears to be asleep at the wheel-or is He?
23 March 1991, brought us the Revolutionary United Front (RUF) war, and 2022 is about to end with a terrible bang of lawlessness, to say the least. However, in a span of five years, my prayer is that our world, our country and our various homes are ready to uncheck the option of apathy for sake of- get this action! Time is out up and waiting for the Heavens to split, the bushes to burn and the rocks to cry out. While the world looks up to affirm through faith that God has not gone AWOL, let us not as members of collective faiths repeat the same pattern of apathy and passivism that have only allowed cycles of social injustice to continue. As someone who holds his faith dear to his heart, let me share with you the clear mandate I believed God has issued to His people. This will alarm many people, and others will be surprised to hear me utter these words. But firmly, it is simply not enough to pray.
I am a Muslim, and I believe in the power of prayer, relying on it day in and day out. However, I charged you today to not just pray but to be an answer to someone's prayer. I am conscious of the blessings God has bestowed on all of us here in Sierra Leone. But now, we are reminded that it's not just about our being blessed. It is time to be a blessing.