Developing Sierra Leone's Tourism Sector: A Comparative Analysis of the SLPP's 2018 Manifesto and Achievements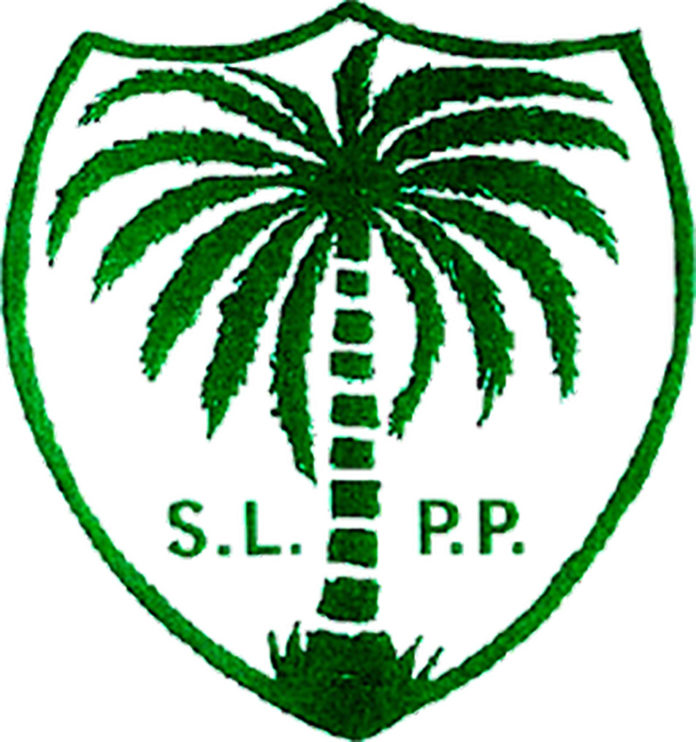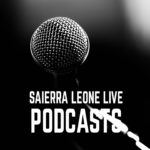 Developing Sierra Leone's Tourism Sector: A Comparative Analysis of the SLPP's 2018 Manifesto and Achievements
By the Sierra Leone Live Team
Welcome to our comprehensive comparison and analysis of the efforts made towards developing the Tourism Sector in Sierra Leone. Over the past five years, the Sierra Leone People's Party (SLPP) has been committed to implementing the tourism policies outlined in their 2018 'New Direction' manifesto. This critical analysis aims to evaluate the SLPP's progress toward achieving its stated objectives in the tourism sector.
To further enrich this discussion and promote civic engagement, Sierra Leone Live has prepared a set of 25 questions related to this analysis. We encourage every citizen to take part and use these questions as a guide to evaluate whether the SLPP has met its 2018 manifesto targets. By exploring these questions, we hope to ignite a dialogue about the advancements in tourism and the areas that may need further attention and improvement.
Improving Policy and the Legal Environment
In the Manifesto:
The SLPP aimed to review and upgrade all tourism-related laws, regulations, and policies for consistency with global best practices.
They planned to create a master plan for the tourism sector and establish a Tourism Information Register (TIR).
Achievements:
The National Heritage Bill was passed, which establishes a commission aimed at enhancing artists and musicians' participation in the Sierra Leone economy, thus suggesting the review and upgrade of tourism-related laws.
SLPP drafted a New Tourism and Wildlife Policy, which aligns with the manifesto's goal of a master plan for the tourism sector.
A tourism information office was established in Freetown, which may be a partial fulfillment of the Tourism Information Register plan. However, this isn't clear and may require further inquiry.
Rehabilitating and Developing Historic and Cultural Sites
In the Manifesto:
SLPP intended to prepare a rehabilitation plan for all strategic historic sites in Sierra Leone and establish public-private partnerships to manage these sites.
Achievements:
The National Heritage Bill indicates the intention to protect, preserve, and restore cultural heritage sites and historic buildings. However, there's no explicit mention of public-private partnerships or comprehensive rehabilitation plans.
Developing Infrastructure
In the Manifesto:
The SLPP planned to designate tourist attraction areas and provide necessary infrastructure such as water, electricity, and communications.
They also proposed developing tourist infrastructure like beach resorts, eco-villages, and research camps.
They intended to facilitate the construction of a toll bridge to link Freetown and Lungi Airport.
Achievements:
A jetty was constructed on Bunce Island, contributing to tourism infrastructure development.
Parliament ratified an agreement to establish a significant tourist destination in the Western Area, demonstrating progress toward designating tourist attraction areas.
However, there is no explicit mention of providing utilities, other infrastructure, or the Freetown-Lungi Airport toll bridge.
Promoting Marketing and Improve the International Image of Sierra Leone
In the Manifesto:
The party proposed developing an improved web portal for tourism promotions, participating in international tourist activities, and collaborating with embassies and missions to showcase the tourist potential of Sierra Leone to the outside world.
They also planned to contract an international PR firm to promote Sierra Leone's international image and showcase its tourist potential.
Achievements:
Sierra Leone's image was rebranded, which increased the number of tourists, especially among African Americans retracing their roots.
The successful hosting of the Budapest-Bamako Freetown Finish event helped increase international tourism. However, there's no mention of an improved web portal or collaborating with embassies or missions.
Developing Skills in Tourism
In the Manifesto:
The SLPP aimed to conduct a Skills Audit of the Tourism Sector, prepare a Manpower Development Plan, upgrade the existing school for hotel management and tourism, introduce higher education programmes for tourism, and promote a public-private partnership for tourism training.
Achievements:
SLPP did not explicitly address this area in the achievement report.
Diversifying Tourism Products
In the Manifesto:
The party planned to promote adventure tours and support local entrepreneurs in tourism-based activities linking rural economies, harvest seasons, wildlife, farming practices, art, culture, and religions.
Achievements:
A New Tourism and Wildlife Policy was drafted to maximize the benefits of unique and interesting wildlife for tourism promotion, which partially aligns with the aim of diversifying tourism products.
There is no explicit mention of supporting local entrepreneurs in tourism-based activities or promoting adventure tours.
The SLPP appears to have made progress in areas outlined in its manifesto, such as improving the policy and legal environment, developing infrastructure, promoting and improving Sierra Leone's international image, and partially diversifying tourism products. However, it's not clear if all the objectives were fully achieved, especially in areas like developing skills in tourism, complete rehabilitation and development of historic sites, and specific infrastructure goals such as the toll bridge to link Freetown and Lungi Airport.
Thank you for taking the time to examine our analysis and comparison of the tourism sector's development based on the SLPP's 2018 manifesto and their achievements over the past five years. We appreciate your engagement and commitment to staying informed about the progress and direction of our country.
Your voice and opinion matter in shaping the future of Sierra Leone. We invite you to continue this discussion by looking into the survey we have provided in a separate post. We designed these questions to help you delve deeper into the topic and decide whether the SLPP met its 2018 manifesto targets. Your insights and thoughts are vital in this democratic process, and we look forward to your active participation.
Here are the 25 Questions
https://sierraleonelive.com/25-critical-questions-on-the-development-of-the-tourism-sector-as-per-the-slpps-2018-manifesto/