Improving Health Care, 2018-2023: A Comparative Report on the SLPP's 2018 Manifesto Commitments and Achievements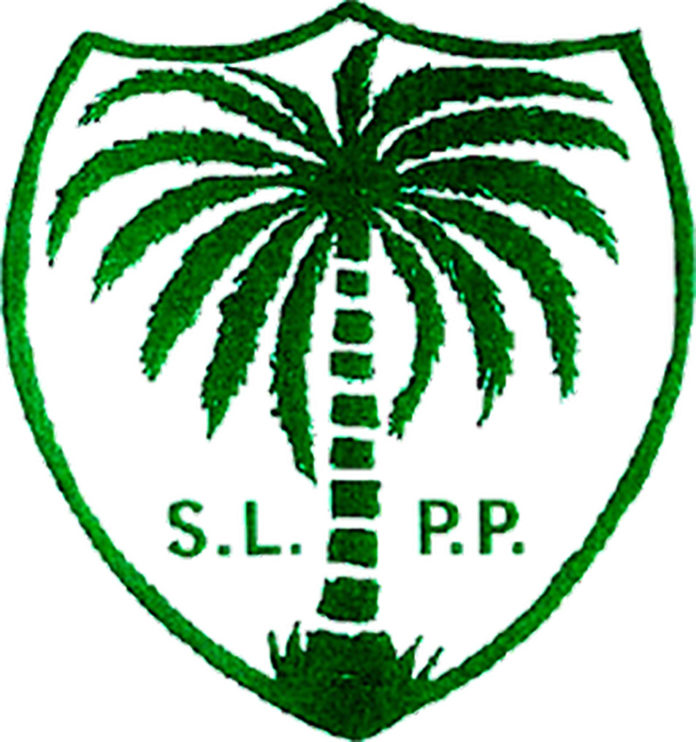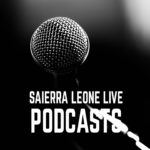 Improving Health Care, 2018-2023: A Comparative Report on the SLPP's 2018 Manifesto Commitments and Achievements
By the Sierra Leone Live Team
In a vibrant democratic society like ours, one of the core functions of informed citizenship is to scrutinize and assess the performance of the government against the promises it made during the election. This exercise serves to hold our elected representatives accountable for their words and actions. Today, we embark on this crucial exercise by comparing the stated goals of the Sierra Leone People's Party (SLPP) in its 2018 New Direction manifesto with its achievements after five years in office, focusing specifically on the health sector.
Healthcare is a sector of immense importance to the well-being and prosperity of Sierra Leone. Given its significance, it is vital to review and analyze the steps our government has taken to improve health services across the country, as outlined in their 2018 manifesto, and whether they have successfully delivered on these commitments.
Sierra Leone Live will supplement this analysis with 25 specific questions designed to facilitate a deeper understanding and provoke thought and conversation about these issues. It is our belief that these questions will empower you, the citizens of Sierra Leone, to form an informed perspective on the progress made by the SLPP in healthcare improvement.
Health Governance:

2018 Manifesto: The manifesto highlighted many governance improvements, such as strengthening health planning, introducing a new National Health Policy, promoting public-private partnerships, and improving data collection.
Achievements: There are no direct mentions of improvements in health governance. Progress in this area is not directly reported in the 5-year achievement document.

Health Financing:

2018 Manifesto: A goal was to increase the health budget to 15% and to establish a National Health Insurance Scheme.
Achievements: The budgetary allocation to healthcare increased from 6% to 11.6%, which falls short of the 15% goal.There's no mention of the National Health Insurance Scheme.

Human Resource Management:

2018 Manifesto: The manifesto proposed strengthening human resource management, improving health workers' conditions, and offering special incentives for medical doctors in remote areas.
Achievements: The achievements show that 5,000 staff and 8,700 community health workers were trained and posted, and 21 medical doctors received specialized training.However, there's no specific reference to improving conditions for health workers or incentives for those in remote areas.

Free Health Care:

2018 Manifesto: The goal was to expand free health care to cover school-going children and legislate this program.
Achievements: The achievements do not directly mention an expansion of free health care or legislation related to it.

Disease Prevention, Control, and Surveillance:

2018 Manifesto: There were plans for improving waste management, promoting hygienic practices, and developing better diagnostics and treatment facilities.
Achievements: Achievements include cervical cancer screening at eight facilities and the vaccination of 183,000 girls with the HPV vaccine, alongside a 70% COVID-19 vaccination rate.However, there's no mention of waste management or introducing hygienic practices.

Service Delivery:

2018 Manifesto: The manifesto planned to increase the number of health facilities, introduce a National Ambulance Service, establish blood transfusion units in all district hospitals, and develop mental health facilities.
Achievements: The achievements report shows that the number of health facilities increased from 1,397 to 1,569. There were hospital-on-wheels services for over 20,000 patients, 220 solar refrigeration units for vaccine storage, and four dialysis stations established.However, there's no mention of a National Ambulance Service, increased blood transfusion units, or the development of mental health facilities.
Overall, the 5-year achievements show progress in several areas outlined in the New Direction 2018 Manifesto, particularly regarding infrastructure development and human resource training. However, several key areas mentioned in the manifesto, such as increasing budget allocation to 15%, improving health governance, and expanding free healthcare services, don't appear to have been fully addressed based on the achievements listed.
Thank you for taking the time to review this analysis and comparison of the SLPP's 2018 manifesto commitments with the achievements reported in five years. We believe informed citizens like you are the bedrock of our democracy. Your efforts to understand and evaluate the performance of the government play a crucial role in maintaining accountability and promoting transparency.
Please remember to refer to the separate post for the accompanying survey. We encourage you to take part and contribute to this important dialogue. Your voice matters, and we hope this analysis will provide you with the information necessary to form an informed opinion about the progress and performance of the SLPP. Together, we can ensure a vibrant and accountable democracy that delivers on its promises to its citizens.
Here are the 24 Questions
https://sierraleonelive.com/exploring-progress-25-key-questions-assessing-the-slpps-performance-in-improving-health-care-since-the-2018-manifesto/