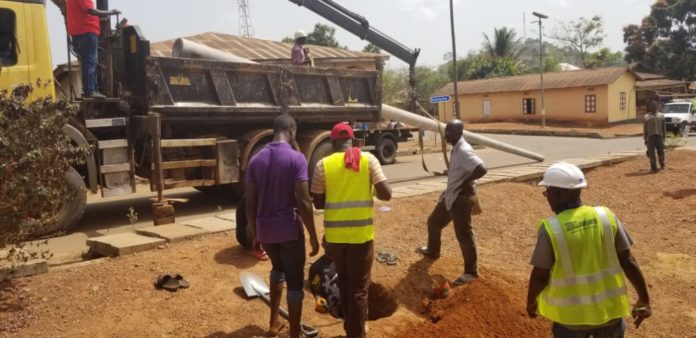 ©️ General Swalliho
President Bio's quest to ensure the electrification of the Length and Breadth of Sierra Leone, today 19th February 2020 after 33 years in darkness has seen the commencement of the Kabala Electrification Project.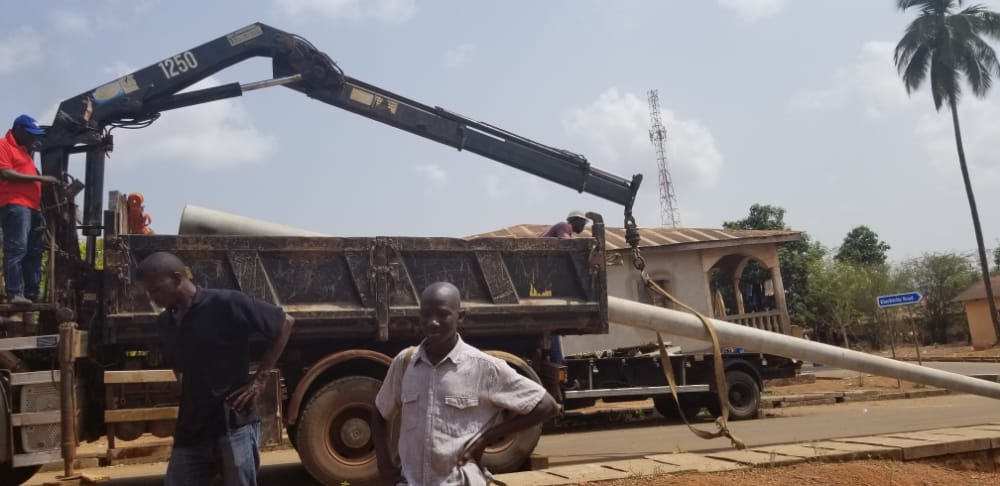 Electricity is one of the most important blessings that science has given to mankind. Electricity, also known as power, has many uses in our day-to-day's life, it is the power that drives the wheel of the economy in every society.
The current Ministry of Energy is headed by a visionary person at the Pinnacle of Leadership who had an excellent track record in service delivery.
Hon Alhaji Kanja Sesay has remarkably and expeditiously increased access to electricity from only 18% to 23% in less than two years since his appointment to serve in such an enviable ministry.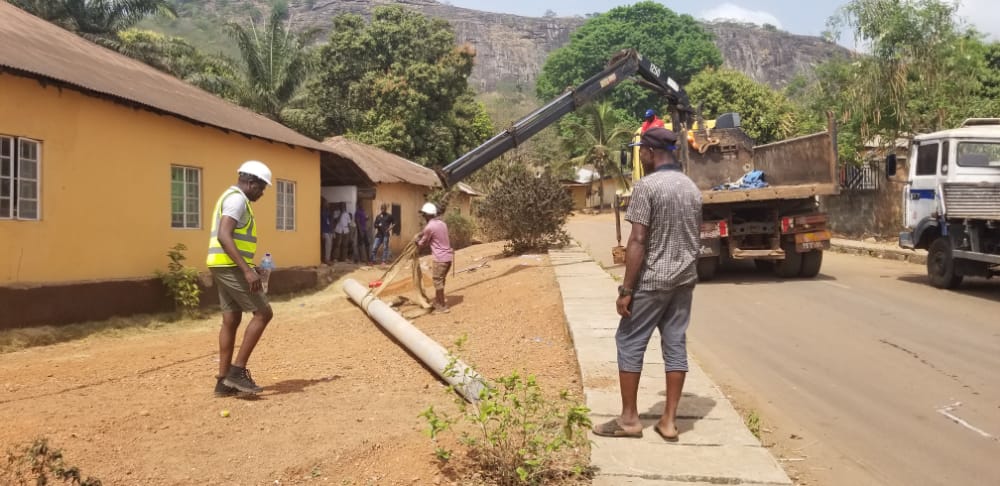 At the commencement of the work was the Deputy Minister of Political Affairs, Hon Kallon who is an indigene from the Koinadugu District. Kabala Township electrification project is one among the six (6) rural townships electrification projects being undertaken by this government.
We Move!!