Sierra Leone Broken Bridges We Should Mend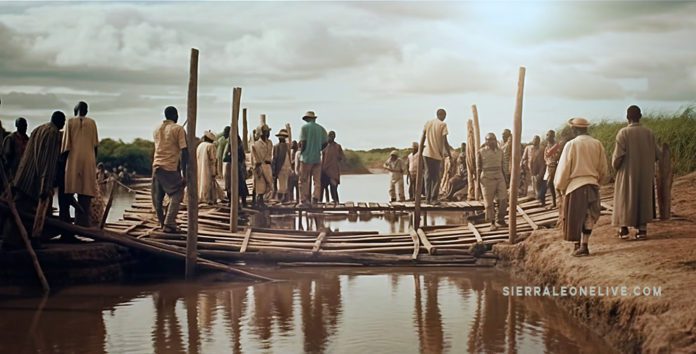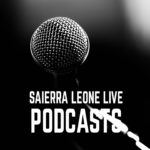 Sierra Leone Broken Bridges We Should Mend
A Poem by the Sierra Leone Live Team
Across the rivers wide and vast,
In times of future, present, past,
Broken bridges, scarred and worn,
The bonds of friendship, love, and trust now torn.
Once we stood united, family and friends,
Believing in each other, our dreams would never end.
But as the June 24th election nears,
We face the broken bridges, drowned in our tears.
Friends turned to enemies, how did we lose our way?
Will the wounds we bear ever heal, we pray?
What are friends for, if not to lend a hand?
To lift us up, help us withstand?
Sierra Leone Live is on your side,
To share your struggles, your dreams, your pride.
The challenges we face, both then and now,
Together we must survive, no matter how.
Let us be honest about our problems deep,
Through unity, freedom, and justice, we'll leap.
The Green, White, and Blue we proudly hail,
A symbol of our nation, our flag will not fail.
This land is ours, our pride and our home,
No matter where we wander, or where we roam.
Oh, Sierra Leone, in you we trust,
The only one to save us from darkness and dust.
As we vote on June 24, 2023,
Let us embrace love, forgiveness, and unity.
For the bridges that are broken, we must strive to mend,
A future of peace and harmony, together we'll tend.
Sierra Leone Broken Bridges